Hello to my loyal followers (all 7 of you. (or is it 8 now?))
2015 became my personal Year of the Blog when I lurched off to dwell awhile in that empty Japanese hotel room… Sorry; Google+ That was the day 'Steamed Up' really going, and I got 'steamed up' about one or two things, as promised. Airships, it seemed, was my most popular theme.
On that note, I promise to become even more of a pedantic grouch next year, sharing my Autie insights (but stop me if I start on any naughty insights) about a wide range of random topics plucked from the roulette wheel I call 'my mind'.
Hope you've enjoyed the ride so far. Here's to the Random, the Impulsive, and the Impassioned, and to (hopefully) some good polished writing. Happy Solar Cycle! See you right back here in 365 (& a quarter) days!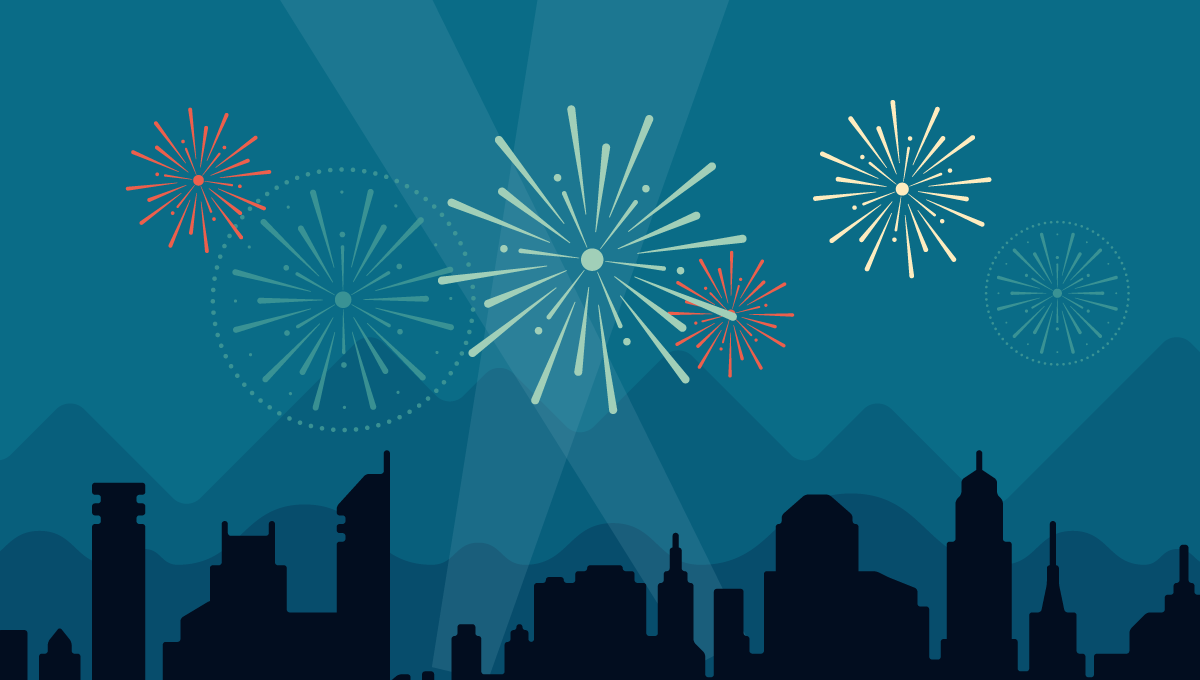 Here's an excerpt:
A San Francisco cable car holds 60 people. This blog was viewed about 640 times in 2015. If it were a cable car, it would take about 11 trips to carry that many people.